I am Jo Williams, I consider myself incredibly fortunate to be in a job that supports people through their therapy journey.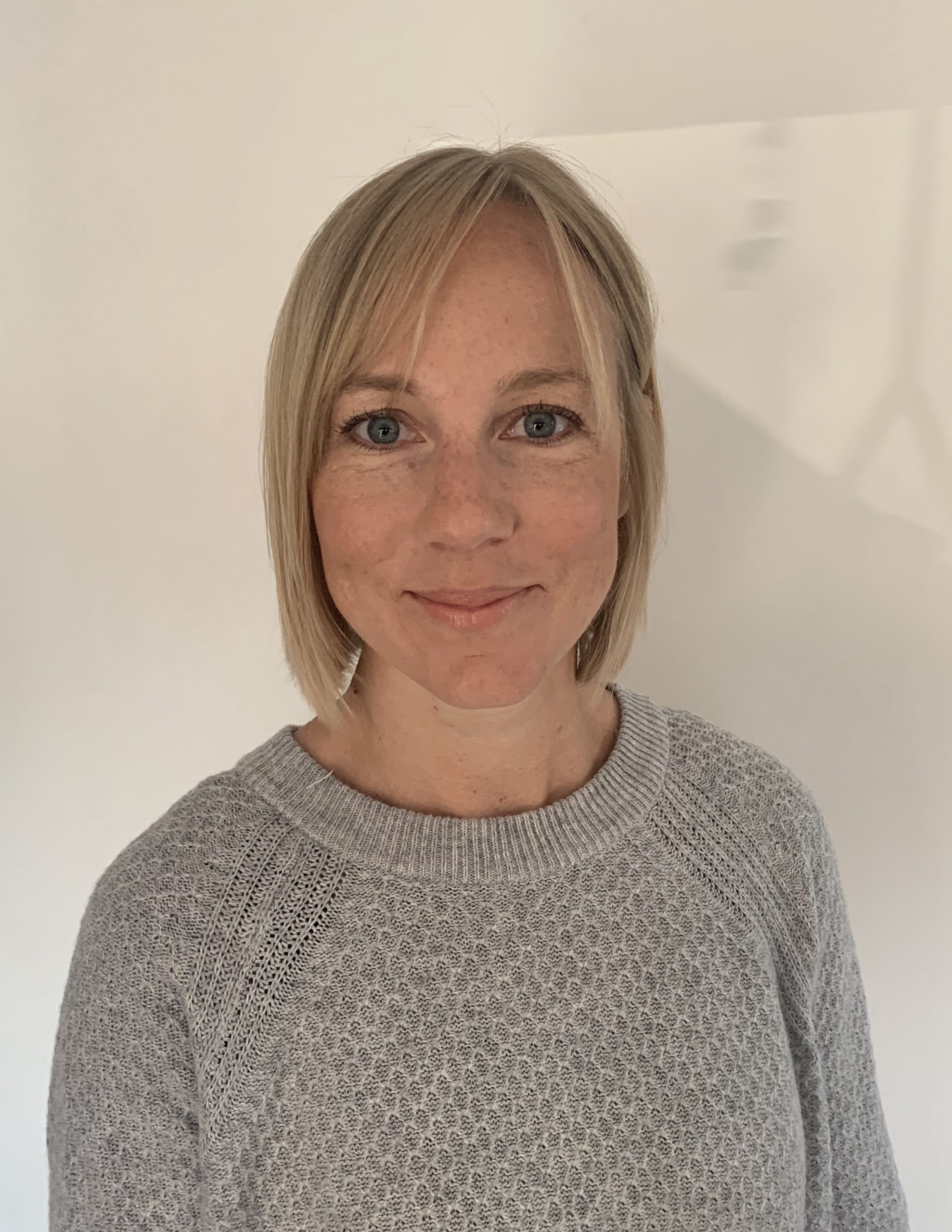 I have worked in the mental health and psychology field for over 16 years. It is an area that I am incredibly passionate about. I am a Psychotherapist offering psychological therapy on a one to one basis. I offer psychological approaches that are effective evidence based forms of psychotherapy that are tailored to your needs and goals. I am committed to helping you overcome the problems that you face, reduce the distressing physical symptoms you may experience and better manage those racing thoughts.

I am a BABCP accredited CBT Therapist. I am also an EMDR practitioner. I have significant experience in offering both Cognitive Behavioural Therapy (CBT) and Eye Movement Desensitisation and Reprocessing (EMDR). I have worked within Forensic settings and the NHS delivering these therapies. I currently carry out private work in Cardiff, in conjunction with my Senior Lecturer role within Cardiff University. I am the Programme Director of the Certificate and Diploma in CBT at Cardiff University. This academic role compliments my clinical practice, as it means I stay on top of research and developments in practice.
Clinical qualifications include:
BSc (Joint Hons) in Psychology and Law (University of Wales, Swansea)
MSc Forensic Psychology (Coventry University)
PgDip in High Intensity Therapies – CBT (Exeter University)
PgCert in Professional Practice in Higher Education (University of South Wales)
Level 3 EMDR (Advanced Training)
Jo Williams MSc, PgDip, BSc, MBPsS, PgCPPHE